In BusinessOptix, Web Authors have access to a fairly recent feature that allows for new versions of the same Model to be added.
When in Web Author, the author can add new versions of the Model under the Version section on the left hand side. Here, you can add a new version number, date, author, status and a description for a particular version.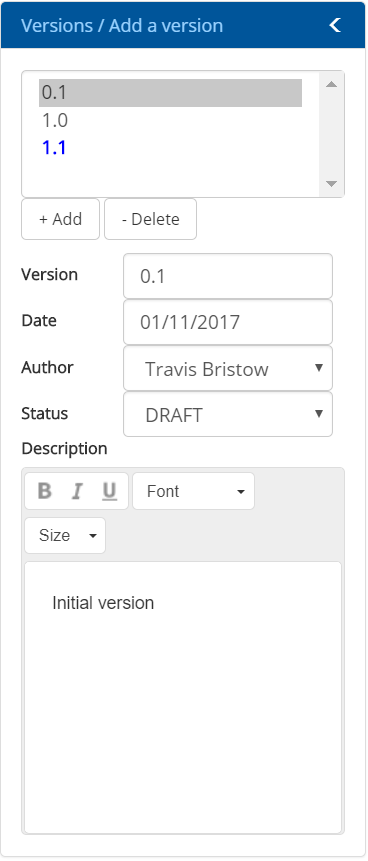 In the library, where the model is saved, you can see all the different versions under the Model name. Here, you can choose multiple versions in order to compare them against each other. Also, you can edit any of these versions as well as delete any of them.