In your BusinessOptix library you could be sent a notification email about a model for a variety of reasons including:
A model you are a stakeholder or interested party has been changed;
Somebody has commented on a model you are a stakeholder or interested party;
Somebody has commented on a model and asked for your input;
You are part of a workflow on a model
Managing the models you receive notifications from?
When you are added as a stakeholder to a model you will be added to the list of users who receive revision notifications. And when you comment on a model you will be added to the users who will receive comment notifications for the model.
To check or change these notification settings when viewing model output select the Actions menu and there is a check box for model revisions and a second check box for model comments. You can review and change these at any time.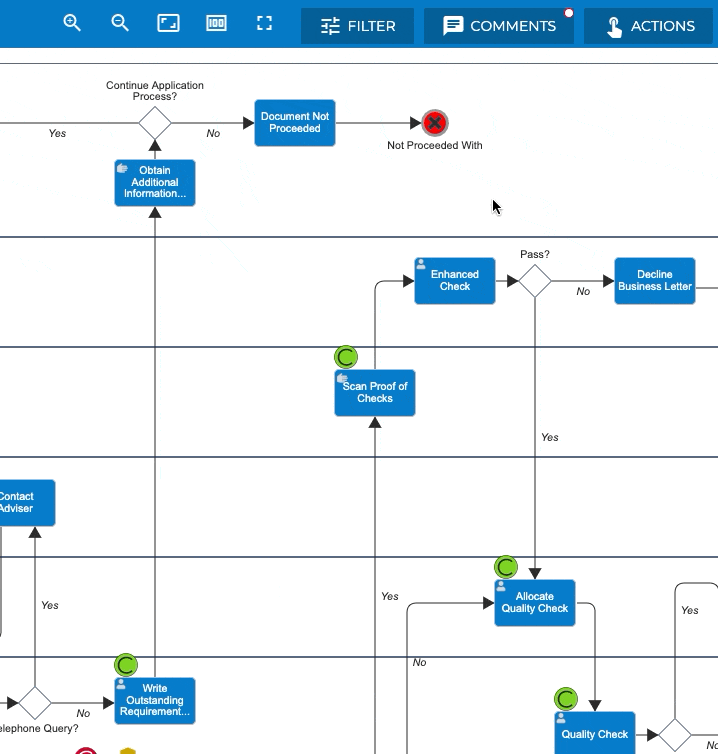 Managing when you receive notifications?
BusinessOptix offers two options for receiving notifications either immediately the model is revised or a comment is made or in a daily summary. You can manage your preference through your library account settings.
Select My Settings and then Notification Settings. You are then able to:
Turn on/off the immediate notification of model revisions
Turn on/off the immediate notification of model comments
Turn on/off the daily BusinessOptix Catchup and select which days of the week the email should be sent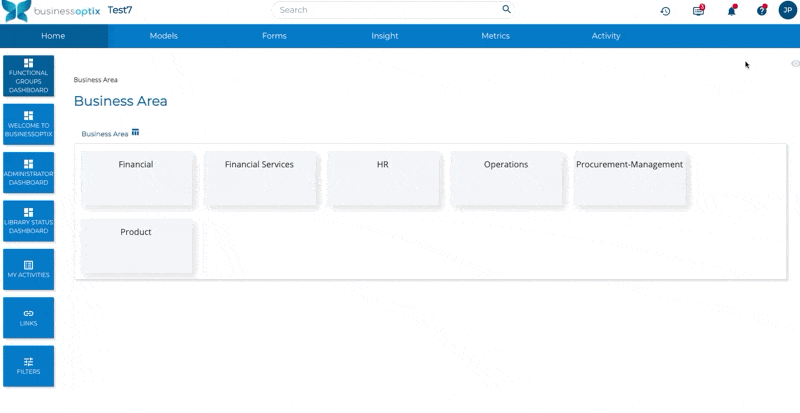 I didn't receive an email?
If you get sent an email but don't open the model in BusinessOptix then the platform suppresses the email so that you don't start accumulating emails that you are no longer interested in. You can still a list of the models you would have received comments on when you view the list of comments in your library. Next time you open the model we'll remove the suppression and you'll start receiving emails again.
I received an email, but had turned off the immediate notification?
There are a couple of reasons that we send emails about a model immediately, even if your preference is for a daily summary. These are:
Workflow Notifications - emails advising that you are required to review or approve a model will be sent immediately, as they often have a time critical element;
@Username Comments - when another user explicitly tags you in a discussion by using the @username structure you will see that notification immediately;
The notification settings only apply to models and means you will also receive emails immediately related to password resets or other library administration requests.