Author allows videos to be embedded in our html editor fields (editor fields are the text entry areas that allow formatting i.e Work instruction or description fields) typically they have a toolbar as seen below.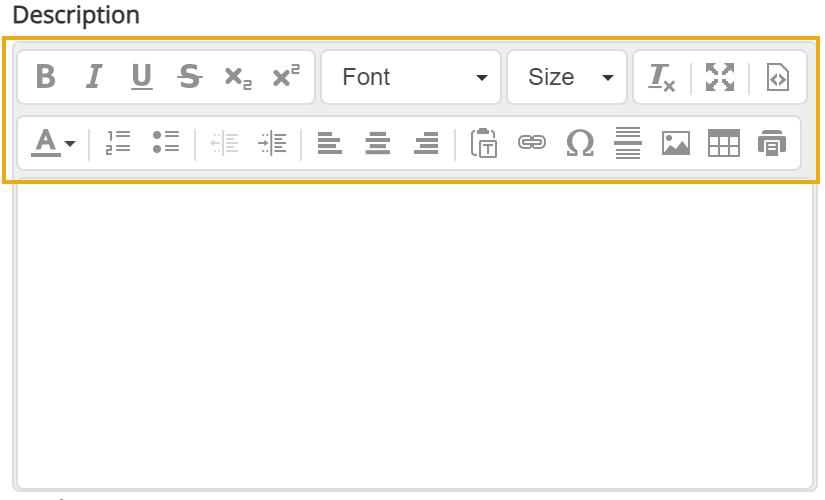 In the below example we will link to a YouTube video.
Step 1.
Navigate to the video within YouTube and right click on the video and select 'Copy embed code'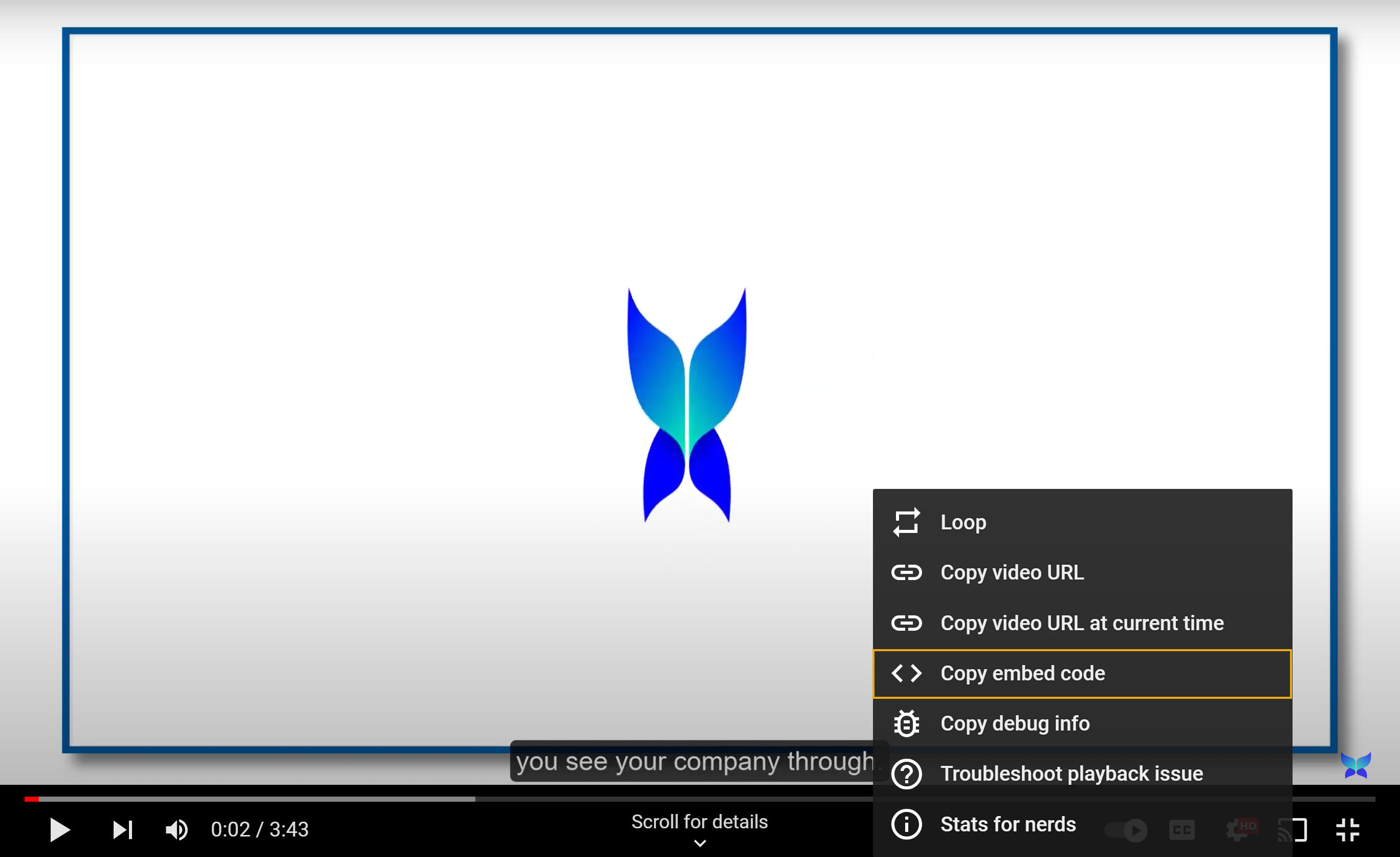 Step 2.
Click the 'View Source' button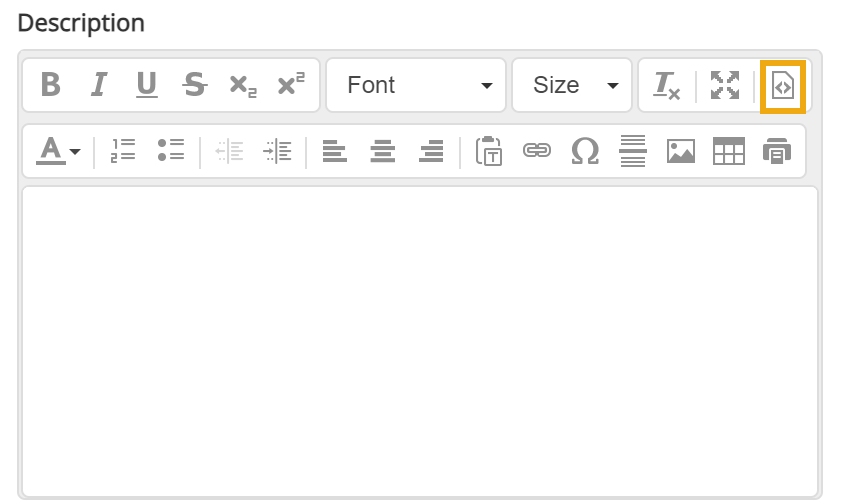 Step 3.
Paste the 'Embed Code' text into the editor, it should look something like this after pasting.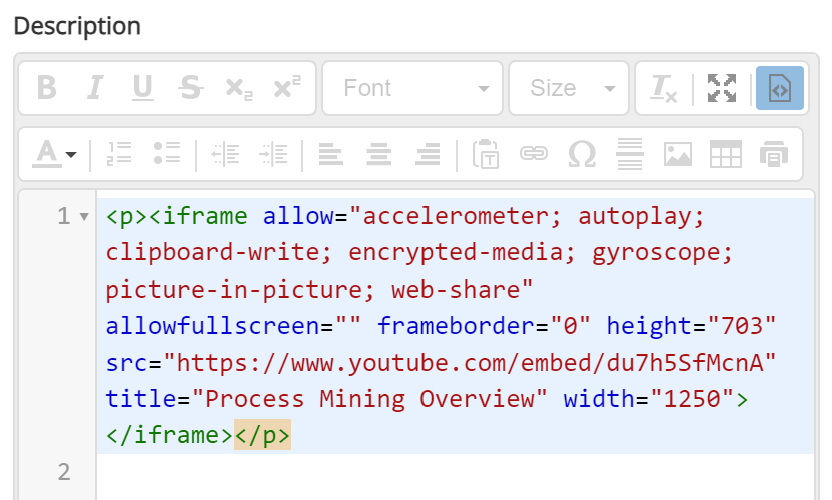 You can see that the link is now in the editor field, along with some other parameters you can change like width and height, suggestion is to leave as default until you have viewed the output.
Step 3.
Save the model.
View the html output and select the object that you linked the video to, in this instance I linked to a start event. Click the start event link to view the pop up with the video embedded.